Company Profile - OASYS PC Systems Ltd
OASYS PC Systems Limited is a privately-owned organisation which has both a local and world-wide customer base, providing advice, development/installation expertise and support on bespoke Microsoft Access databases, web design and bar coding systems. Our service covers such aspects as analysing the business needs, specifying and installing computer and networking hardware, developing and installing software as appropriate (plus any 'off the shelf' software), liaising with any specialist suppliers and providing on-going support as necessary.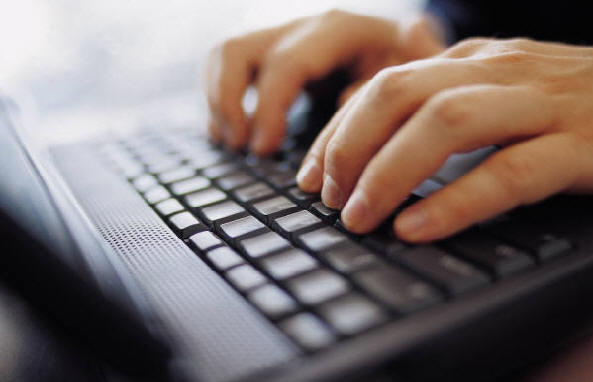 Currently, there are software installations developed by OASYS in over 50 different countries in Europe, Asia, North and South America, the Middle/Far East, India, China, Japan, Africa, Australia and New Zealand, with language variations in French, Spanish, German, Portuguese and Chinese.
Our software is as diverse as a complete manufacturing system, (including stock control, invoicing, order processing, personnel etc.), a customer response tracking tool which incorporates a workshop booking and scheduling module, a competitive and comparative marketing tracking tool and a service training school course scheduling package, amongst many others. OASYS provided the complete design specification and supplier liaison for a SBS network installation in the Jebel-Ali Free Trade Zone in Dubai and have also written software 'bridges', for example, a transfer program to carry forward electronic clocking hours into Sage Payroll.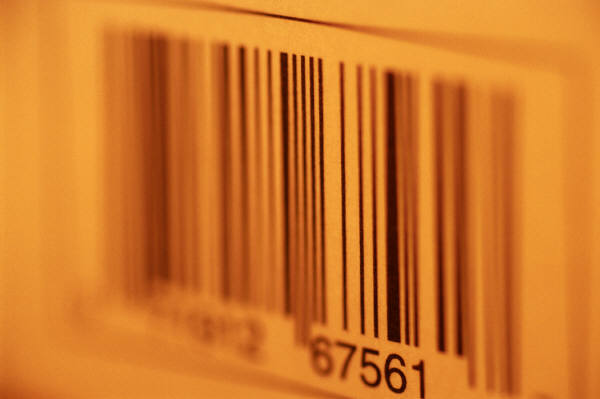 We pride ourselves on our experience in the IT business (starting in Data Processing in 1974, programming IBM 360 mainframes) and in our ability to analyse business needs and to convert them into IT solutions. To give some idea of the experience 'roadmap' of how we arrived where we are, through the years we have programmed in Cobol, Algol, Fortran, PL/1, RPG (various types), IBM Basic, Turbo Basic, Visual Basic, Plan, IBM Machine Code, MRCS, EasyTrieve and Paradox using IBM DL/1, Paradox and Jet relational databases. We also installed some of the first IBM PCs in the area in early 1984 and have specific expertise in the Systems Analysis and Office Systems background, skilled in dealing with all levels from shop floor to senior/board level management, which all contribute to providing a 'one stop' service. We have even built PCs, installed network cabling and carried out hardware upgrades and replacements.
OASYS PC Systems Limited is based centrally in Daventry, Northamptonshire, in the UK.
---
Contact Information
Telephone

+44 (0) 7803 759788

Postal address

PO Box 23, Daventry, Northamptonshire NN11 4UQ, UK

E-Mail

General Information: enquiries@oasys-pc.com

Web Site

Contact: webmaster@oasys-pc.com

You are visitor number

Last updated: June 14th 2012
This site is a NO COOKIES ZONE!